Queen Creek, Arizona
Queen Creek and SanTan Valley are southeastern suburbs of the Phoenix metro area. Hugging the foothills of SanTan Mountain Regional Park, the hiking and horseback riding trails of Queen Creek offer access to more than 10,000 acres of the Sonoran Desert, yet these towns lie minutes away from the conveniences of the Phoenix area.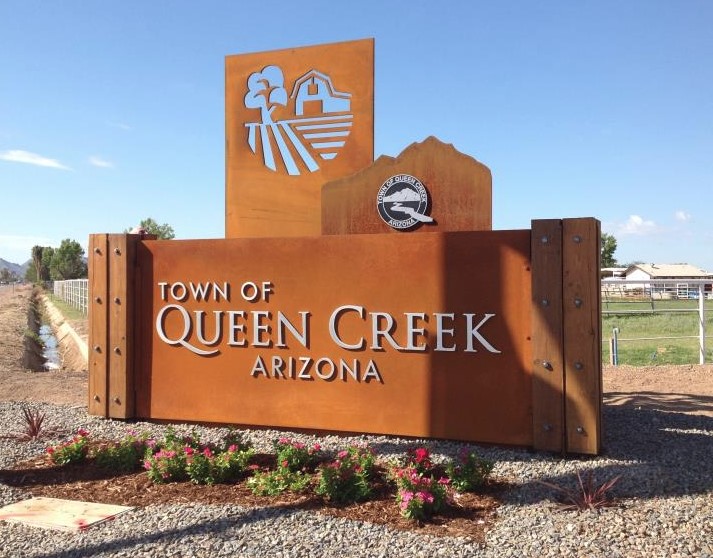 People of all ages call Queen Creek and San Tan Valley home with a variety of golf communities, age-restricted communities and family neighborhoods.
Home Loans We Have Closed in Queen Creek, AZ
Click pins to see how many loans have closed per zip-code
85142
42 Loans Closed So Far
85143
8 Loans Closed So Far
We find you the best loan possible
Top Attractions
Gourmet market & restaurant starring locally produced olive oil & specialty foods plus mill tours.
This majestic, 38-acre facility, located in the Phoenix metropolitan area, provides ample opportunity for events of both the English and Western equestrian persuasion, as well as home shows, RV and car shows, concerts, and weddings.
Just east of Mesa in the charming town of Queen Creek, visitors can explore the one-of-a-kind Schnepf Farms – celebrating over 75 years of operation.
American eatery, known for firing up cookouts in its outdoor seating area, plus live country tunes.
The course boasts an all-too-rare core style layout, set with panoramic views of the Superstition and San Tan mountains.
We know the Valley and support our local businesses and families. Why go to mortgage companies that are not familiar with your area. We are located right here in the Valley so we can approve loans faster.