About Us
The John Z Home Loan Team is here to help you reach your goals and dreams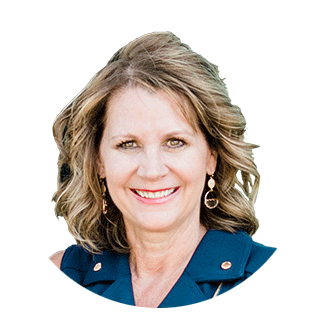 Debbie Brown
Mortgage Loan Officer
After relocating from Wyoming, Debbie Brown is the newest addition to the John Z Home Loan Team. With years of experience in real estate and finance, Debbie has channeled her knowledge in helping others attain the dream of homeownership. It's important to Debbie to maintain continuous communication throughout the loan process and commits to providing her clients accurate, timely and honest mortgage advice. Whether you want to buy a new home or refinance an existing mortgage, Debbie will provide a customized solution for you at competitive rates!
NMLS 2173876 | AZ LIC # 1026245
The John Z Home Loan Team did a great job keeping me informed as my loan process progressed. They were always available to answer all of my questions and made my home loan process seem less.
Evelyn Leone
Home Loan
John and his team did a great job helping us through buying our first home (Steve helped us with everything!)! Everything was easy and electronic. They walked us through the process and stayed in contact via email, phone, and text. I would highly recommend using them and will use them again if we ever move! Steve helped us out and was very knowledgeable. He even called me when he was out of town! Thanks again!!
Duane Parker Randall
First time home buyer
I worked with John and his team on both my home purchases which were 4 years apart, that's how great he was! John is very professional and knowledgeable about the industry and what's needed. He ensured he was always available for questions and gave us all options possible to help us make best decisions with our loan. I highly recommend John and his team!
Patricia Escobedo
Home Owner
John and Ariana were so patient with me! I was going through some tough things personally in my life and both John and Ariana were so helpful and guided me through this process. Doing this on my own was not as scary with their help! It worked! It all came together! Thanks so much! If you need a hand getting a loan, these two are so helpful and explained everything.
Pam Mooney
Home Loan
The John Z Team was there from day 1 to the closing of our new home. They gave us all the knowledge that we needed to get the best loan possible.
John Smith
First time home buyer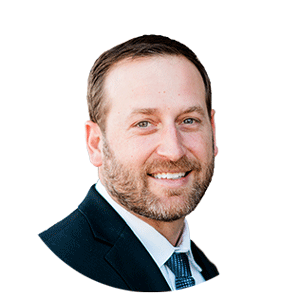 John Zurbruegg
Mortgage Loan Officer & Branch Manager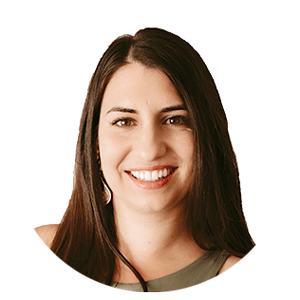 Ariana Miccolis
Mortgage Loan Officer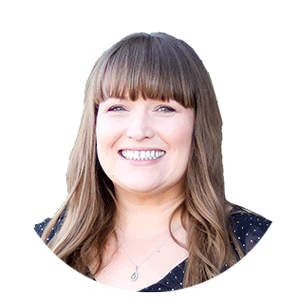 Jennifer Lord
Team Lead & Mortgage Loan Officer
Tanya Turner
Mortgage Loan Officer
Laura Marquez
Team Marketing and Business Development Representative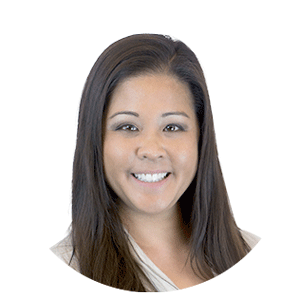 Joanne Kurt
Mortgage Loan Officer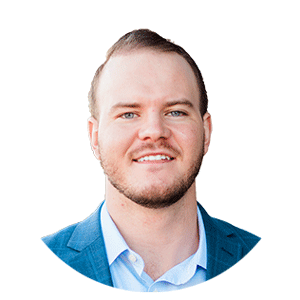 Nathan Halley
Mortgage Loan Officer
We know the Valley and support our local businesses and families. Why go to mortgage companies that are not familiar with your area. We are located right here in the Valley so we can approve loans faster.
Barret 
Financial, Inc.**, 1550 E. McKellips Road, Suite 117, Mesa, AZ  85203 (NMLS # 145368). 1-877-276-1974. © 2023. All Rights Reserved. This is not an offer to enter into an agreement. Not all customers will qualify. Information, rates, and programs are subject to change without prior notice. All products are subject to credit and property approval. Not all products are available in all states or for all loan amounts. Other restrictions and limitations apply.
Barret 
Financial, Inc. is an independent mortgage lender and is not affiliated with the Department of Housing and Urban Development or the Federal Housing Administration. Not intended for legal or financial advice. Visit
https://amerifirstloan.com/pages/state-licensing
for all state licenses information. Visit NMLS Consumer Access at
https://www.nmlsconsumeraccess.org/
.