Chandler, Arizona
Chandler is also considered one of the fastest growing municipalities in Arizona. Home to 258,421 citizens, Chandler ranks 4th in population by the city in the state of Arizona. Dating back to 1912, Chandler is home to the first recorded golf resort in the state of Arizona, Crowne Plaza San Marcos Golf Resort. You'll find 7 golf courses, two Casinos (Lone Butte Casino and Wild Horse Pass), innovative cuisine and more!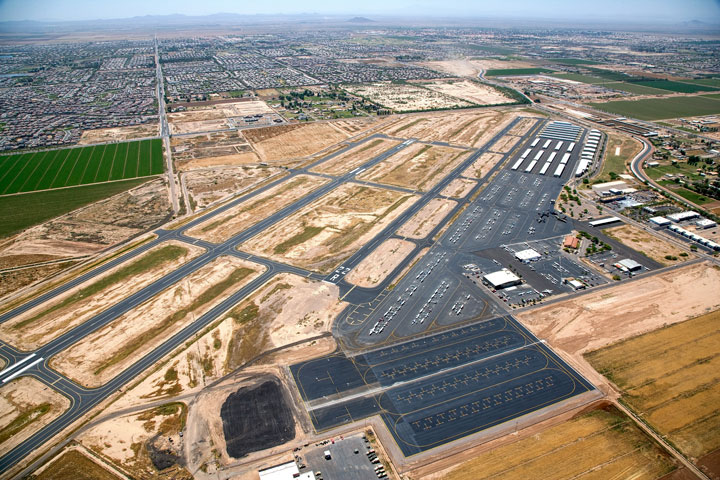 Today, the city of Chandler is still on the cutting edge. Chandler's is consistently evolving by creating a diverse city with a high quality of life. Chandler has also known to become one of the leaders in the computer technology field.
Home Loans We Have Closed in Chandler, AZ
Click pins to see how many loans have closed per zip-code
85225
32 Loans Closed So Far
85226
18 Loans Closed So Far
85248
7 Loans Closed So Far
85249
8 Loans Closed So Far
85286
30 Loans Closed So Far
We find you the best loan possible
Top Attractions
 It is dedicated to the railroads of Arizona and the Southwestern United States. It has an extensive collection railroad rolling stock and artifacts.
Downtown Chandler is a vibrant community featuring eclectic shops, enticing restaurants, and exciting events throughout the year.
Located in Chandler, Arizona, Makutu's Island is the perfect way to beat the Arizona heat! Designed with a tropical theme, Makutu's is a lush, exciting indoor playplace.
Find a Simon Premium Outlet near you. Shop more for less at outlet fashion brands like Tommy Hilfiger, Adidas, Michael Kors & more.
Set on the Gila River Indian Reservation, adjacent to Interstate 10, this hotel with a 10,000-sq-ft casino and live entertainment is a 3-minute drive from the Phoenix Premium Outlets and a 
5-minute drive from Whirlwind Golf Club.
We know the Valley and support our local businesses and families. Why go to mortgage companies that are not familiar with your area. We are located right here in the Valley so we can approve loans faster.