Maricopa, Arizona
 Surprise yourself with a trip to Maricopa just minutes from Phoenix, where you can take your chances at the casino, visit the cities one-of-a-kind car museum, go sky diving, show off your golfing skills or learn the history behind the Ak-Chin American Indian culture. Maricopa is the second most populous incorporated city of Pinal Country and 18th for the state of Arizona. At one point Maricopa has had three locations over the years: Maricopa Wells, Maricopaville and Maricopa Junction that gradually became known as Maricopa in 2003.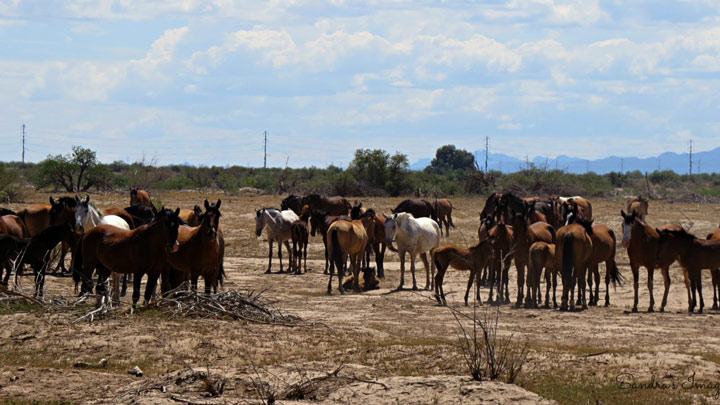 Maricopa started as an oasis around a series of watering holes eight miles north of present-day, Maricopa. Maricopa has grown tremendously but has not lost its identity or its sense of community. Rich in history, innate beauty, and friendly people, Maricopa is a fantastic place to raise a family, build a business, or just embrace the warm winter climate and watch the incredible desert sunset out in an array of bright colors across the evening sky and then gently disappear behind the rugged western mountains.
Home Loans We Have Closed in Maricopa, AZ
Click pins to see how many loans have closed per zip-code
85138
96 Loans Closed So Far
We find you the best loan possible
Top Attractions
Home of the first Dwarf Race Car and the handmade Dwarf Car Cruiser, created by Ernie Adams.
Huge family entertainment and cinema center.
Escape to Harrah's Ak-Chin Resort and Casino just outside Phoenix proper for top-notch dining, entertainment, and gaming action.
The Copper Sky Recreation Complex is the sporting, fitness, recreation and leisure destination in Maricopa.
Located at Estrella Sailport in Maricopa, AZ, Arizona Soaring, Inc. is the absolute best place to learn to fly a glider or just go for a ride.
We know the Valley and support our local businesses and families. Why go to mortgage companies that are not familiar with your area. We are located right here in the Valley so we can approve loans faster.